Buyer Enablement for Sales teams
Aligning sales teams with their customers buying committees
Do you really know what you need to know?
Our buyer enablement capabilities help you capture, manage, share, action and review what you really need to know about your prospects to be effective selling to them.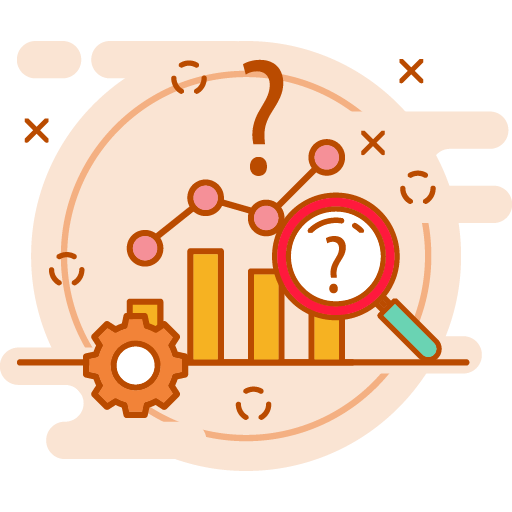 What do you know about your prospects business problems, drivers and needs?
Where do you capture and manage this important information?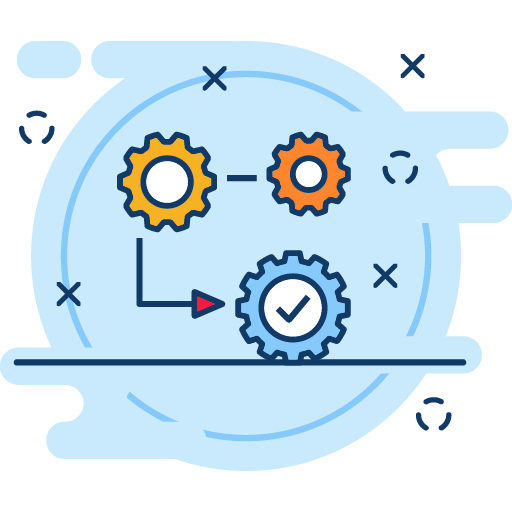 Do you understand your prospects decision and buying process?
How can you help them and reduce the risk of a do nothing outcome?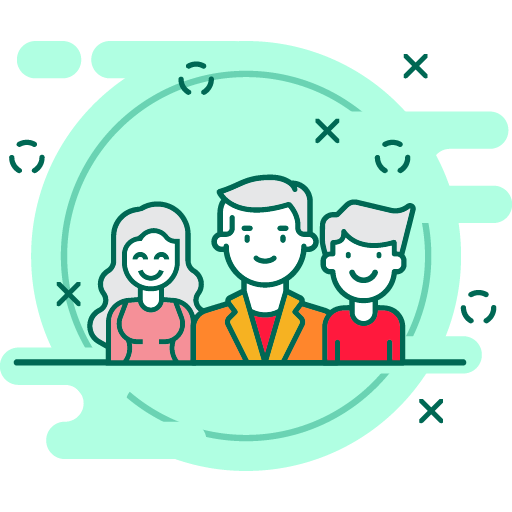 Who's in the buying committee? What are the roles, reporting lines and internal dynamics?
What's important to each of them?
Relationship and Account Mapping
The typical number of people involved in B2B buying decisions is 11, unfortunately most sales teams think its only about half this number! This group of contacts is known as the buyer committee and you need to understand and capture what's important to each of them.
Organise members of the buyer committee on their roles. There will be decision makers, approvers, influencers and evaluators, plus identify them based on their functional responsibility.
Build reporting line organigrams for each opportunity, organisation or even global account. Understanding who reports to who helps you navigate the complexity.
Collaborate to improve the buying experience
Buyer enablement with Action Plans
How? The buying committee find making a decision challenging and meeting project completion dates difficult, they need help to fully understand what needs to be done and by who to succeed?
Mutual Action Plans help you to help your prospects through the complexity of buying, right through to project end. Use your knowledge to identify what needs to be done and who needs to be involved.
MAPs not only deliver a better buying experience for your prospects but they'll also improve your close rates, sales cycles and forecasting accuracy.
Boxxstep MAPs include project milestones and responsibilities, business outcomes, needs mapping, insight mapping, comment channel and team structures.
Review feedback from across the buying committee
So that you can get better at selling
Your prospects make consensus-based decisions, therefore why not get performance feedback from across the buying committee. This will help you to understand what you do well and what you need to improve when engaging with different buyer personas.
Use our automated questionnaires to get feedback on the effectiveness of your sales engagement across the buyer team, or create your own template and questions.
The best way to improve is to understand the buyers perspective, feedback is the breakfast of champions, embrace it and move ahead of the competition.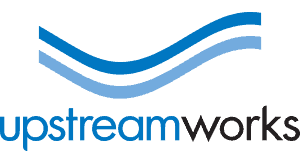 "Boxxstep has shone a light on what matters and provided the sales team with customer and buyer team structure for sales engagements. Part of our planning for success is to focus on who and what we know about our prospects. Boxxstep helps with that and much
more. 
We're seeing real benefits from using Boxxstep integrated with our Dynamics 365 CRM and the whole team are sold, there are no downsides ".
Andy McDonald
SVP Worldwide Sales – Upstream Works
Integrate Boxxstep with your CRM
Add a buyer-centric approach to your selling
Synchronise your important opportunities straight into Boxxstep, along with all account contacts, then manage them from the buyers perspective
You can access Boxxstep information, organigrams, SWOT and RAID analysis and Mutual Action Plans from within your CRM opportunity
Connect your opportunity objectives and tasks, plus your contact steps with reminders with your Google or 365 calendars