SELL BEYOND THE DECISION MAKERS
Three tools to align your selling with your customers buying committees
KNOW them. ENABLE them. LEARN from them.
Boxxstep helps your team become more buyer-centric
Buying decisions are made by a wide group of buyers
Salespeople don't identify all buyers involved
Decisions deemed difficult by buyers
Buyers thought process took too long
Opportunities end in a no-decision
B2B sales influenced by the buying experience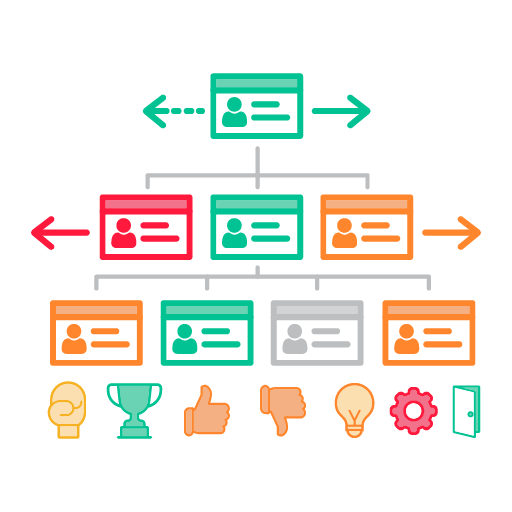 Relationship Mapping
Map out who you KNOW and what you know about them to understand what you need to do next and with whom
See how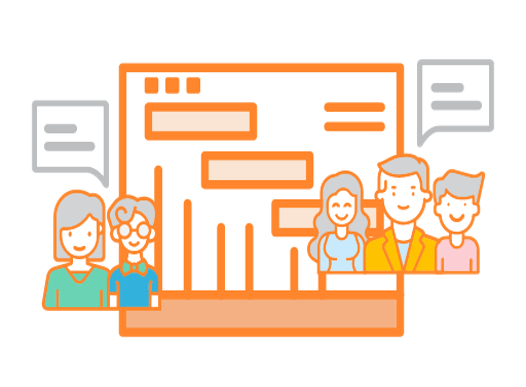 Mutual Action Plans
Collaborate and differentiate the buying experience. ENABLE your prospects to navigate the challenges of buying
Show me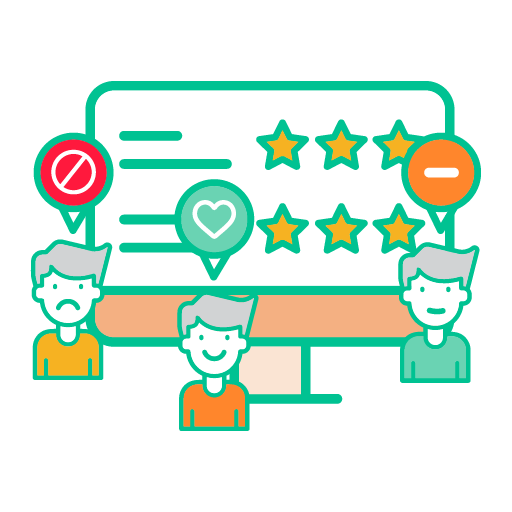 Win Loss Analysis
Win, lose or no-decision. LEARN what the buying committee thought you did well and what you  need to improve
Learn more
Focus on the Who, Why, What, When and How?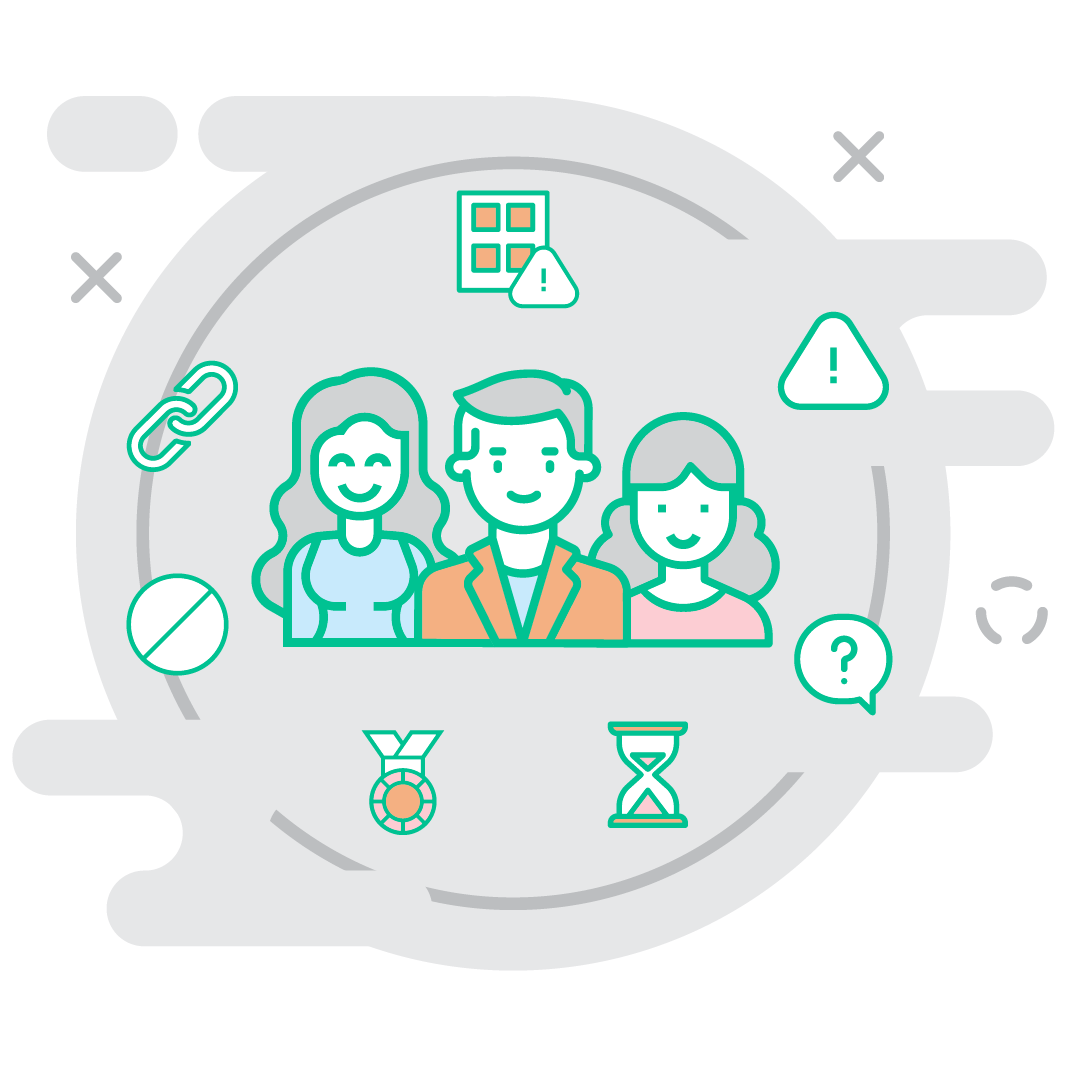 Business Problems
Capture what's important to your prospects, share and review it.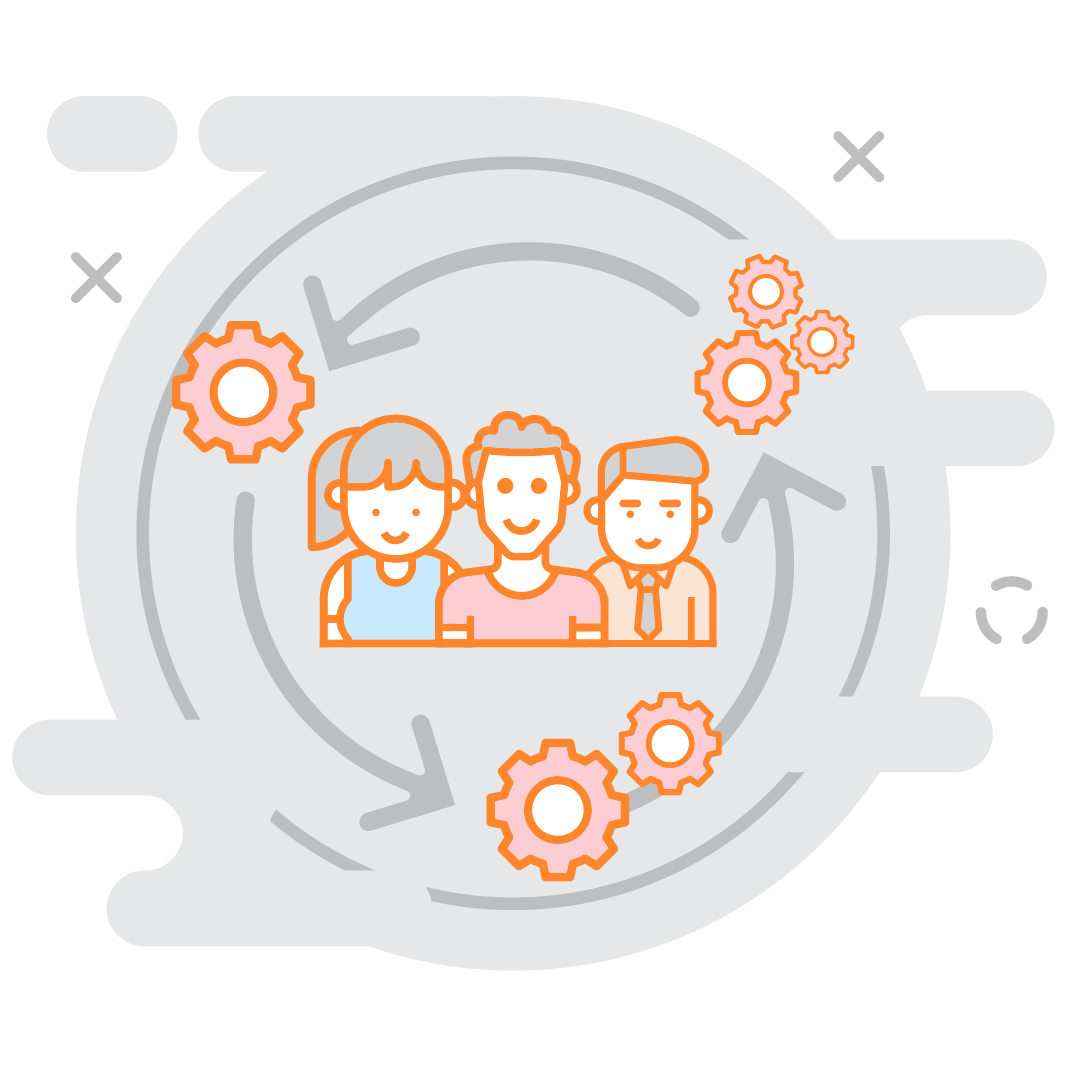 Buying Process
It's difficult for your prospects, track and help them through the process.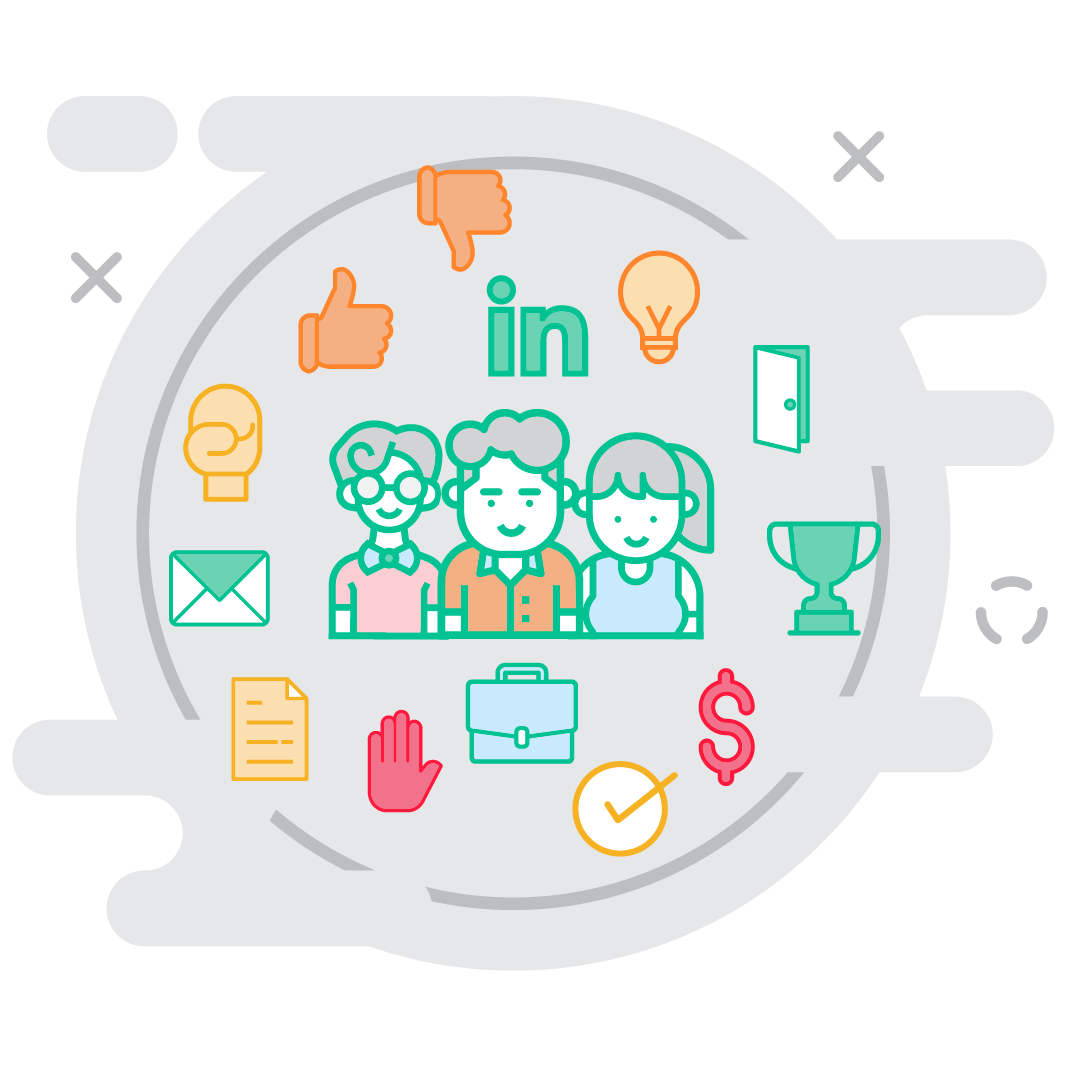 Buying Committee
Everyone counts. Who's involved, roles, dynamics and what matters to them.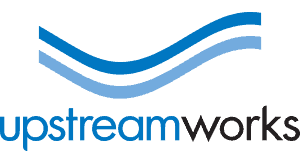 "Boxxstep has shone a light on what matters in sales, the buyers perspective. 
We're seeing real benefits from using Boxxstep integrated with our Dynamics 365 CRM and the whole team are sold, there are no downsides ".
Andy McDonald
SVP Worldwide Sales – Upstream Works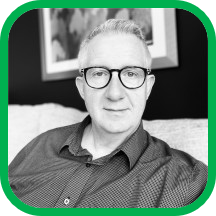 What's the upside of using Boxxstep?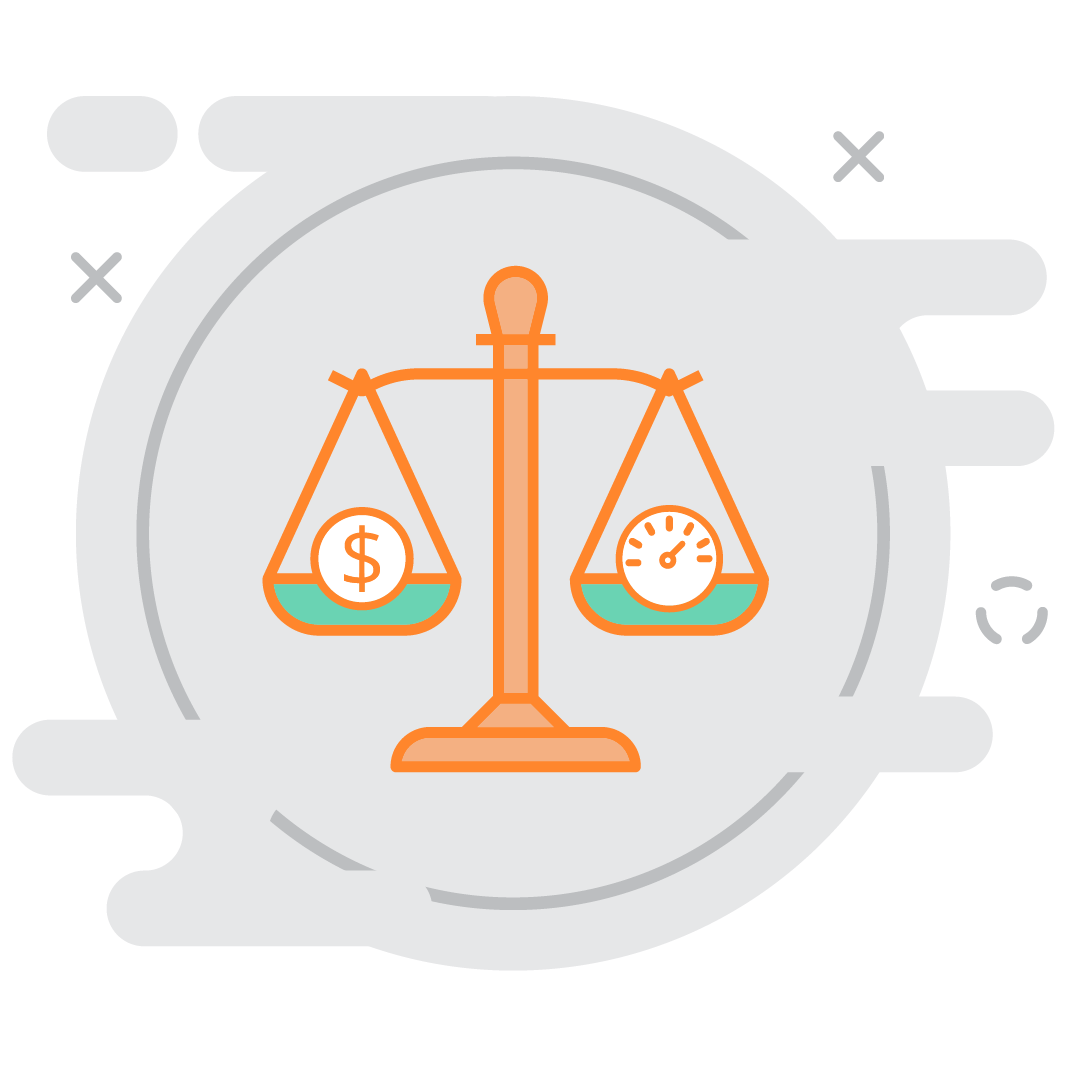 Improve opportunity qualification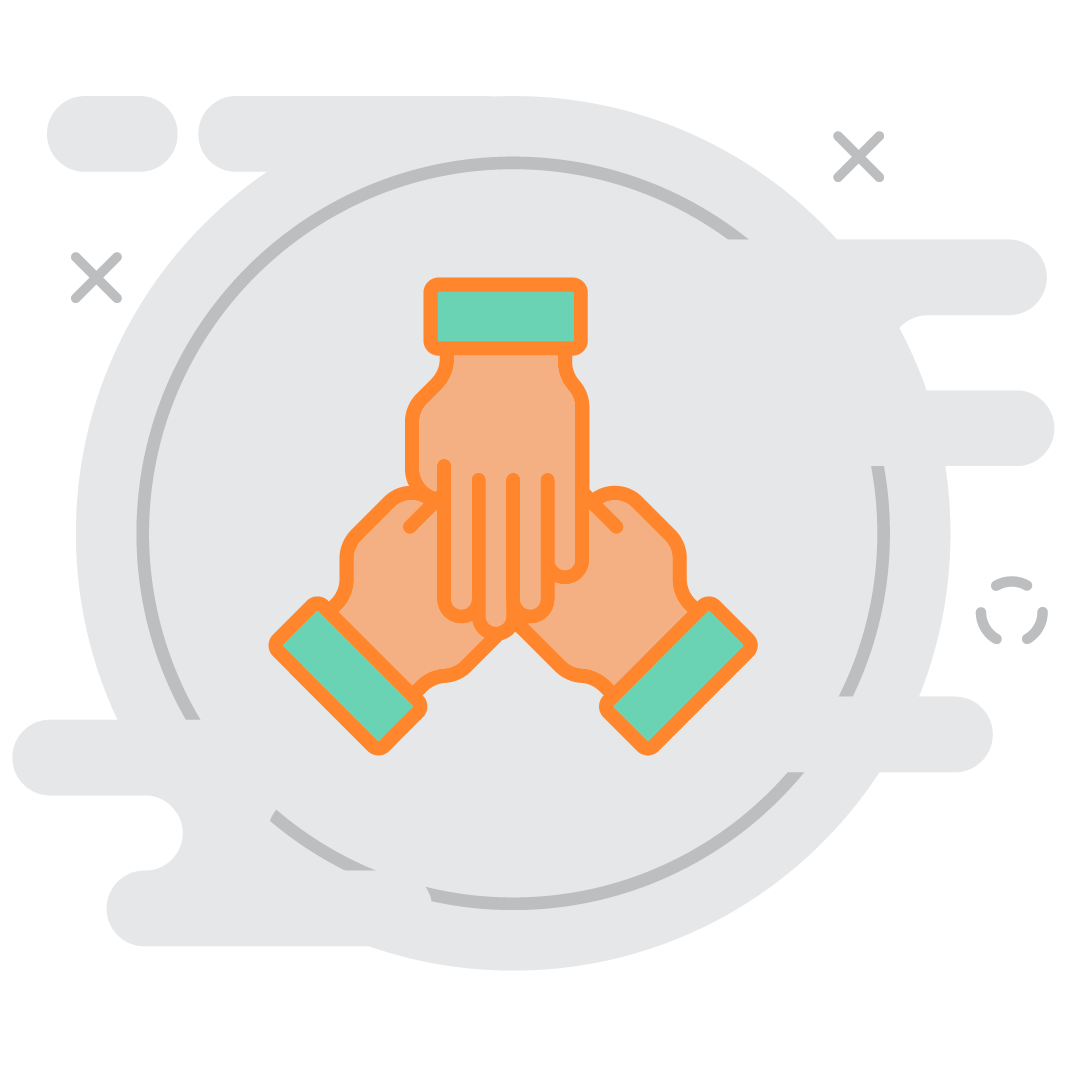 Better team collaboration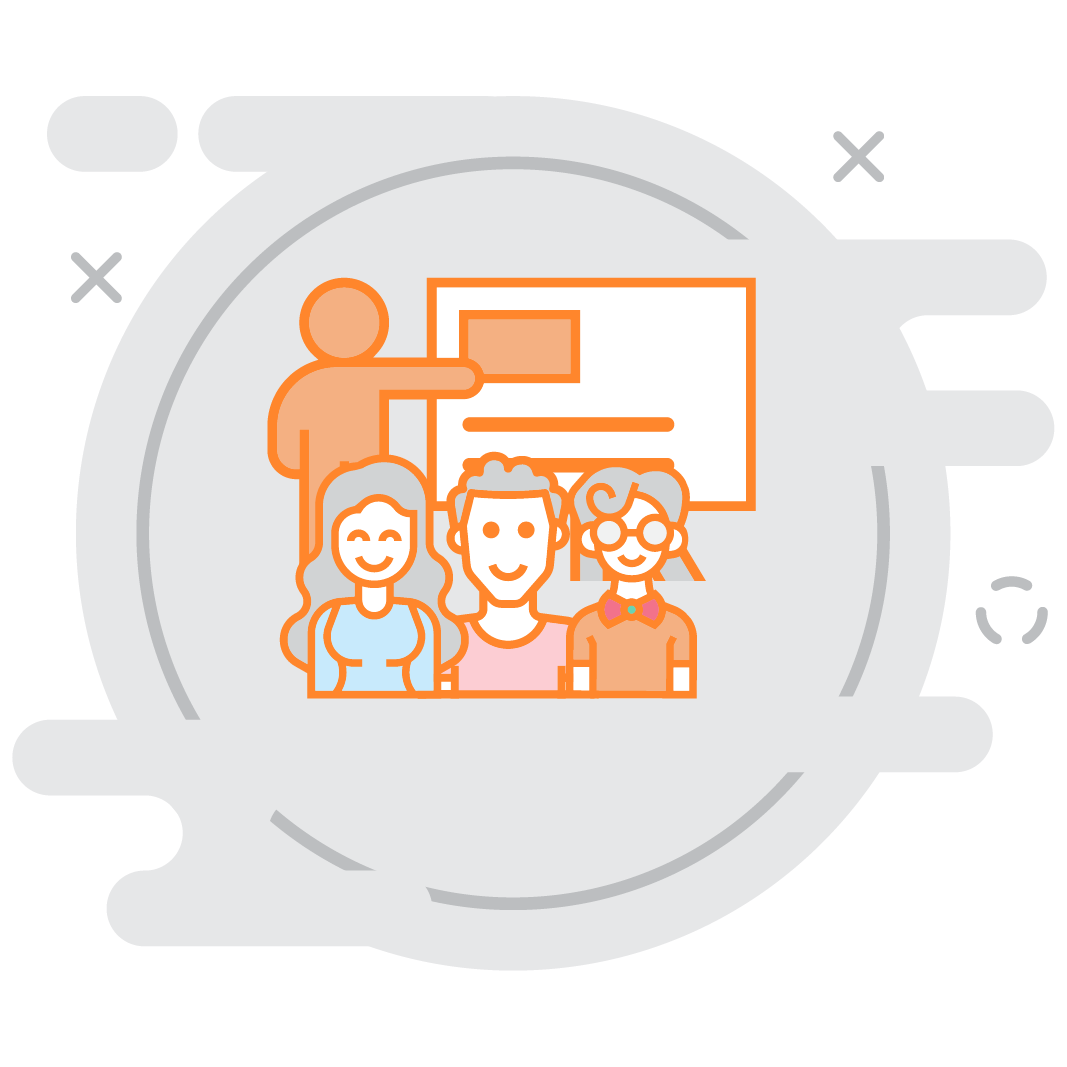 More productive deal reviews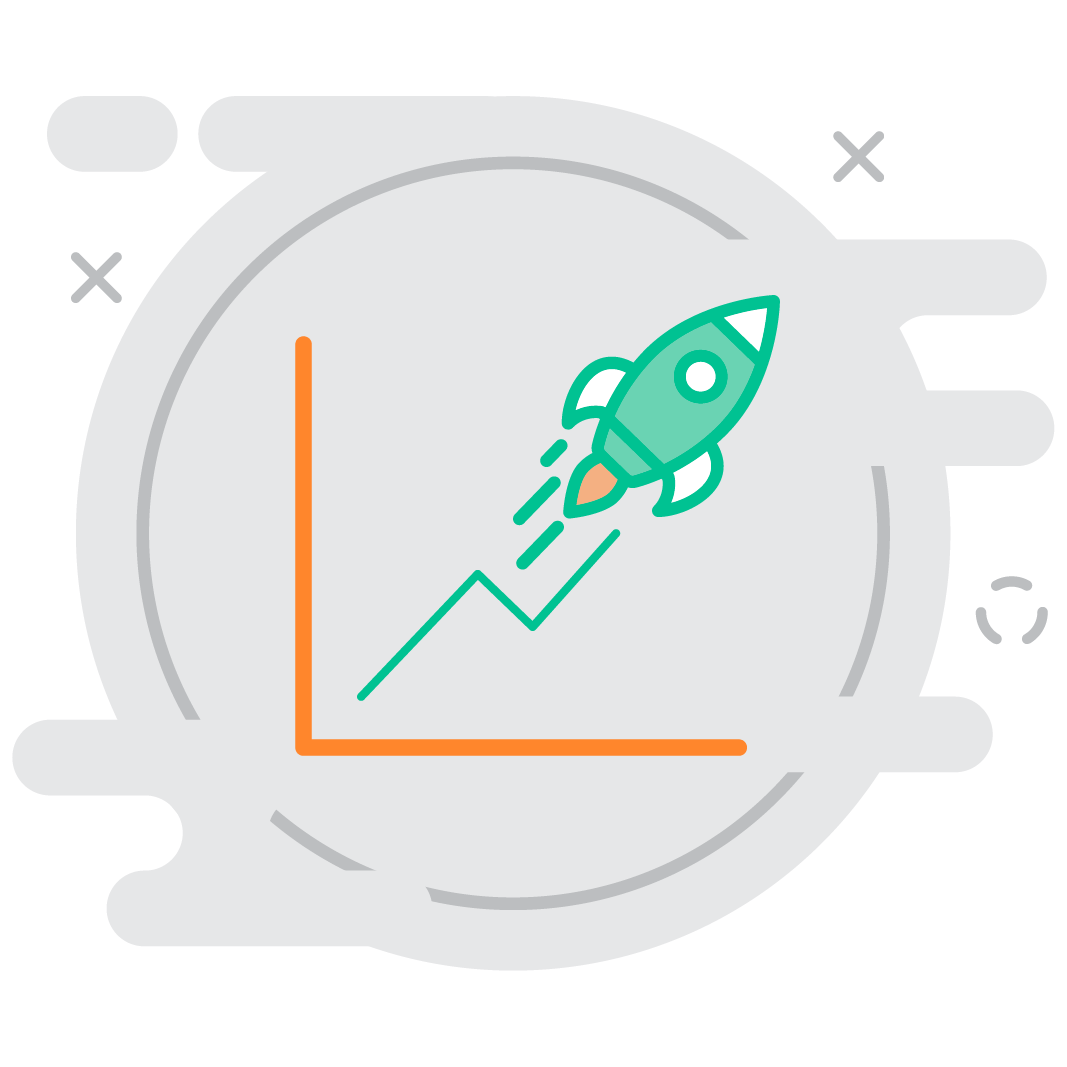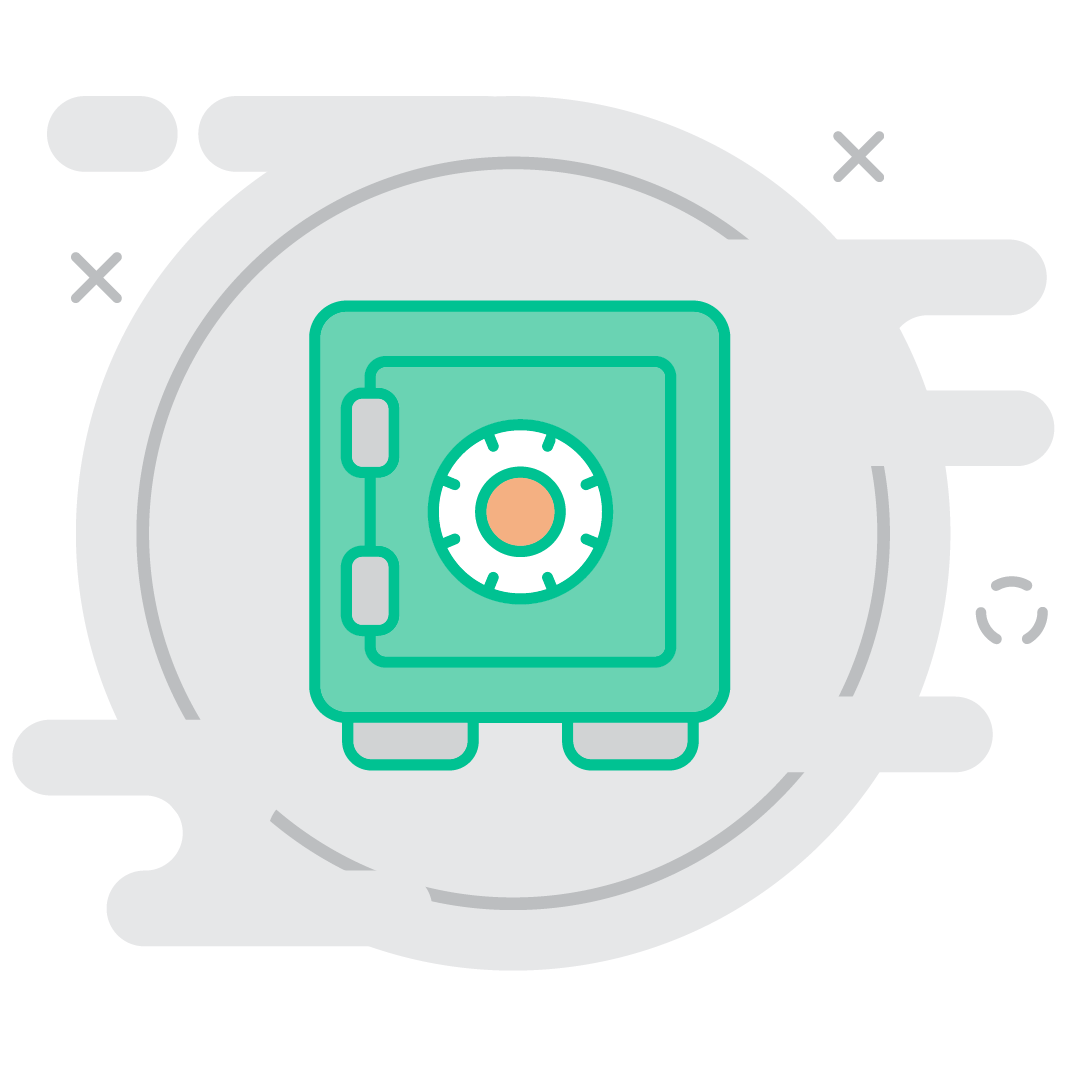 Safeguard vital buyer information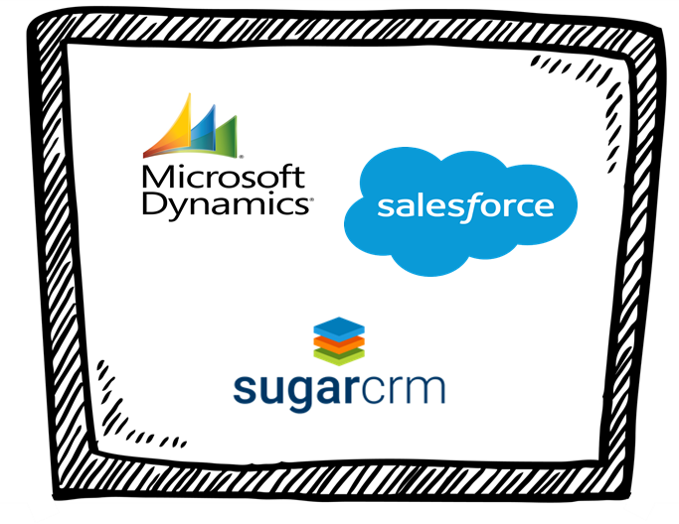 Connect Boxxstep to your CRM
Synchronise your important opportunities straight into Boxxstep, to give them the buyer focused love they need and expect.
Why sales leaders need to rethink how their teams sell in 2022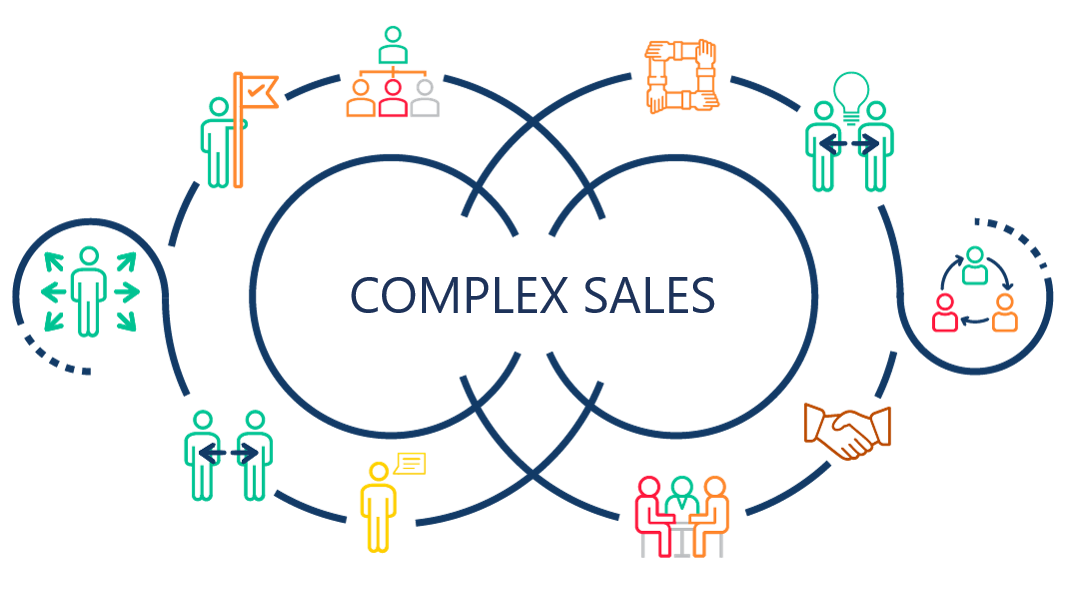 Download our no-nonsense guide to helping your team become more buyer centric and to improve their performance in 2022.
Curious to see how Buyer Engagement and Enablement helps in complex sales?