Get feedback from across the buying committee
How does Win Loss analysis help?
Consensus-based decisions in enterprise or complex sales involve large buyer groups.
Win, lose or no-decision it's a great opportunity to get feedback from across a wider group of contacts.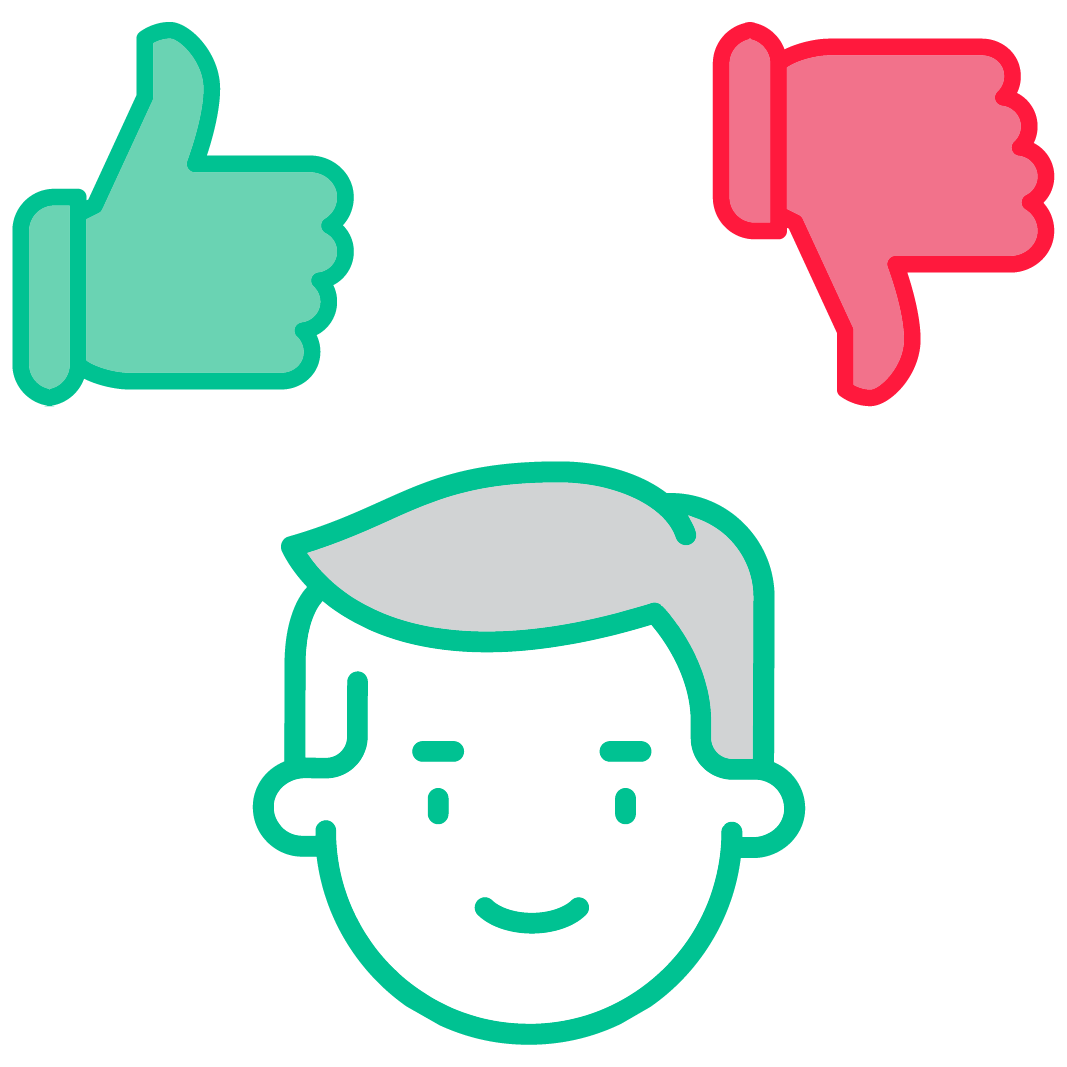 Understand what each member of the buyer group thought about your sales performance in key areas and how important it was to them.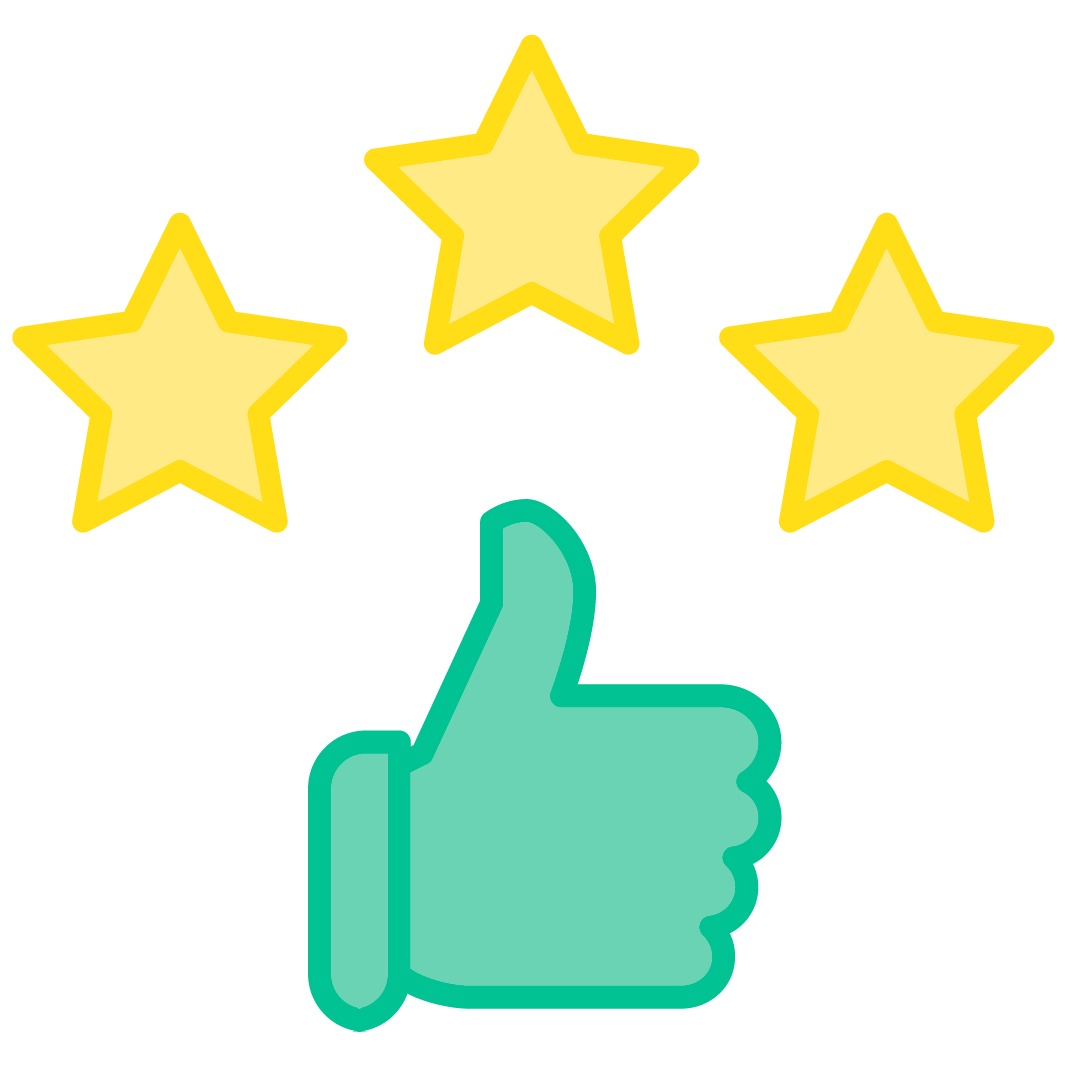 Use the feedback to develop individual learning and development improvement plans for each member of your sales team.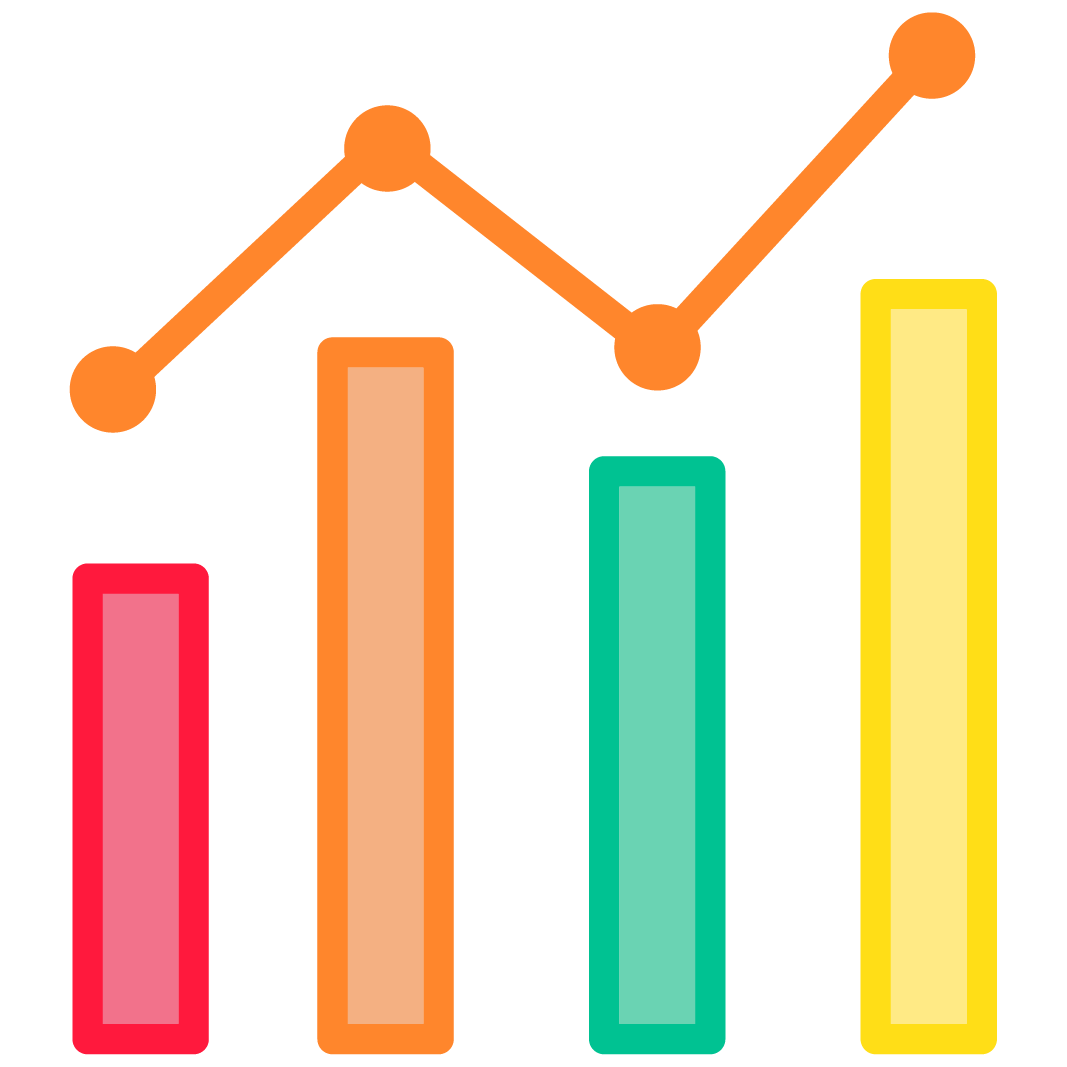 The more you understand the buyers perspective the more you can become buyer-centric and add business value.
Track Win Loss Analysis across all opportunities to truly understand your sales effectiveness
A template of questions to garner feedback on your sales performance
Request feedback from individuals or everyone
Request based on win, lose or no decision outcomes
Questions on sales competencies and activities
Ratings for each question area
How important each area was to them
Add comments for each question
Build analytics on individuals, teams and company-wide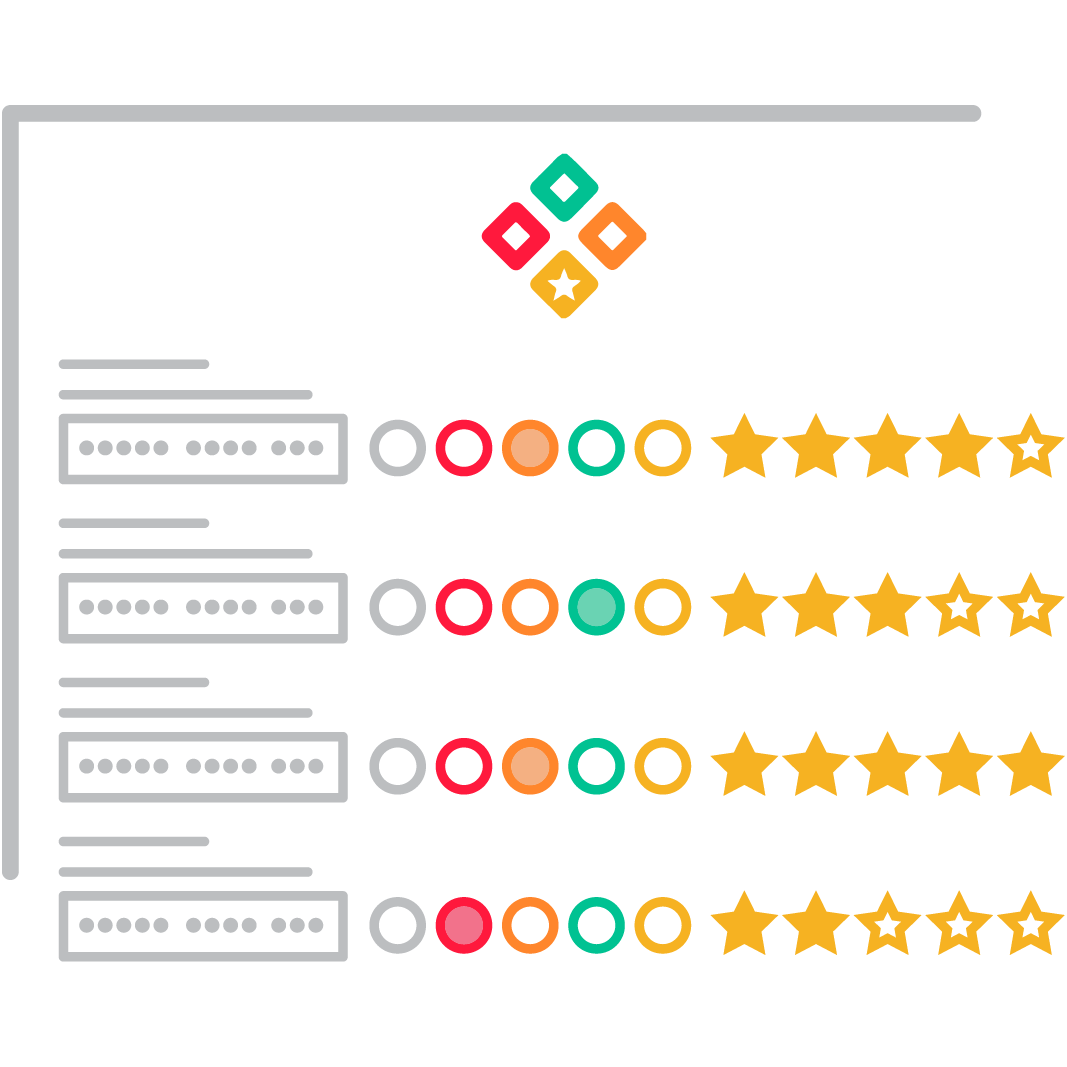 A summary of feedback submitted by members of the prospect's buyer group
Track status of each feedback request
Send request reminders to individuals
Compare sales information with buyer responses
Downloadable PDF format
Set permission-based access
Create your own question templates for Win Loss analysis
Track and analyse the feedback for individuals, team and companywide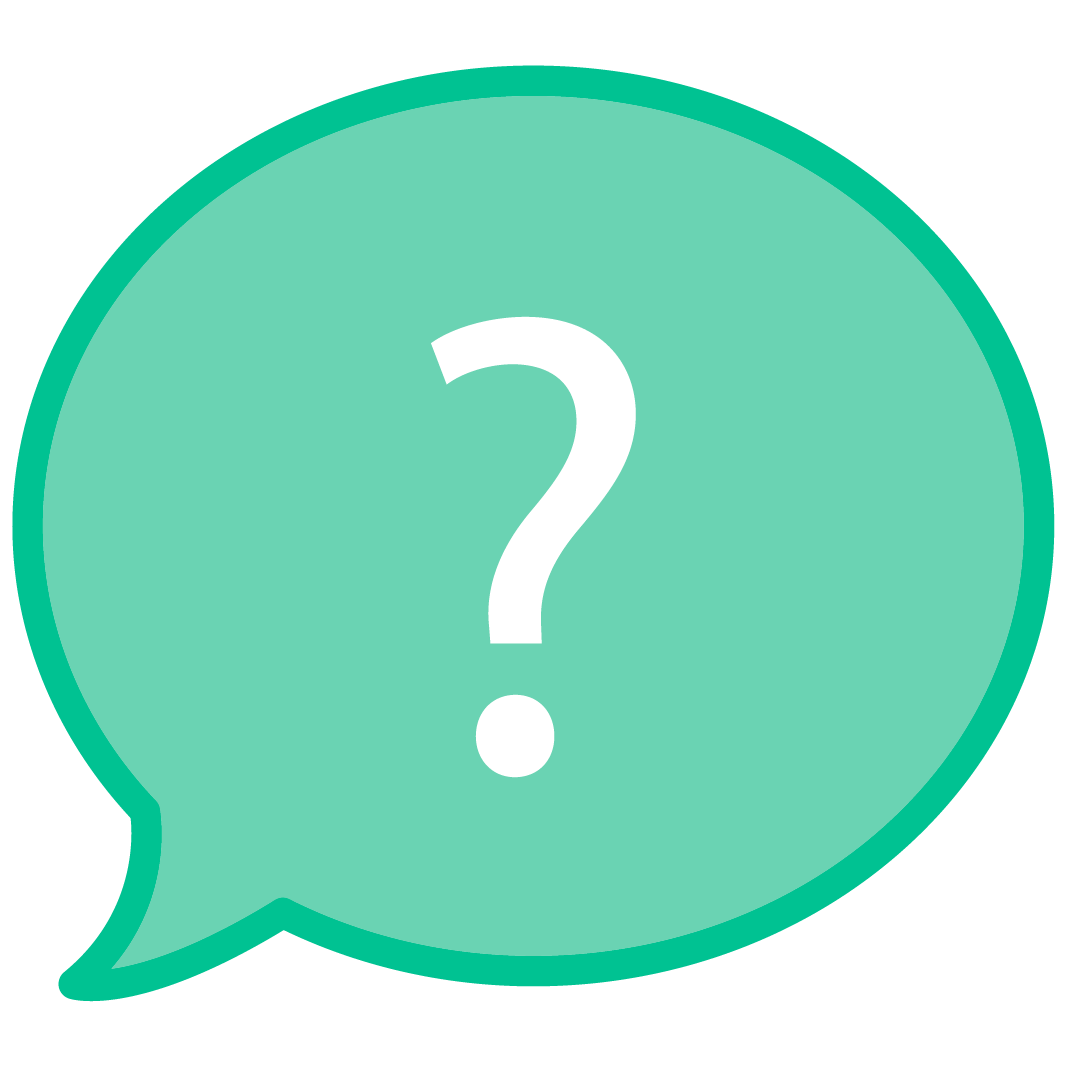 Create your own Win Loss analysis feedback questions to track and measure what's most important to your company.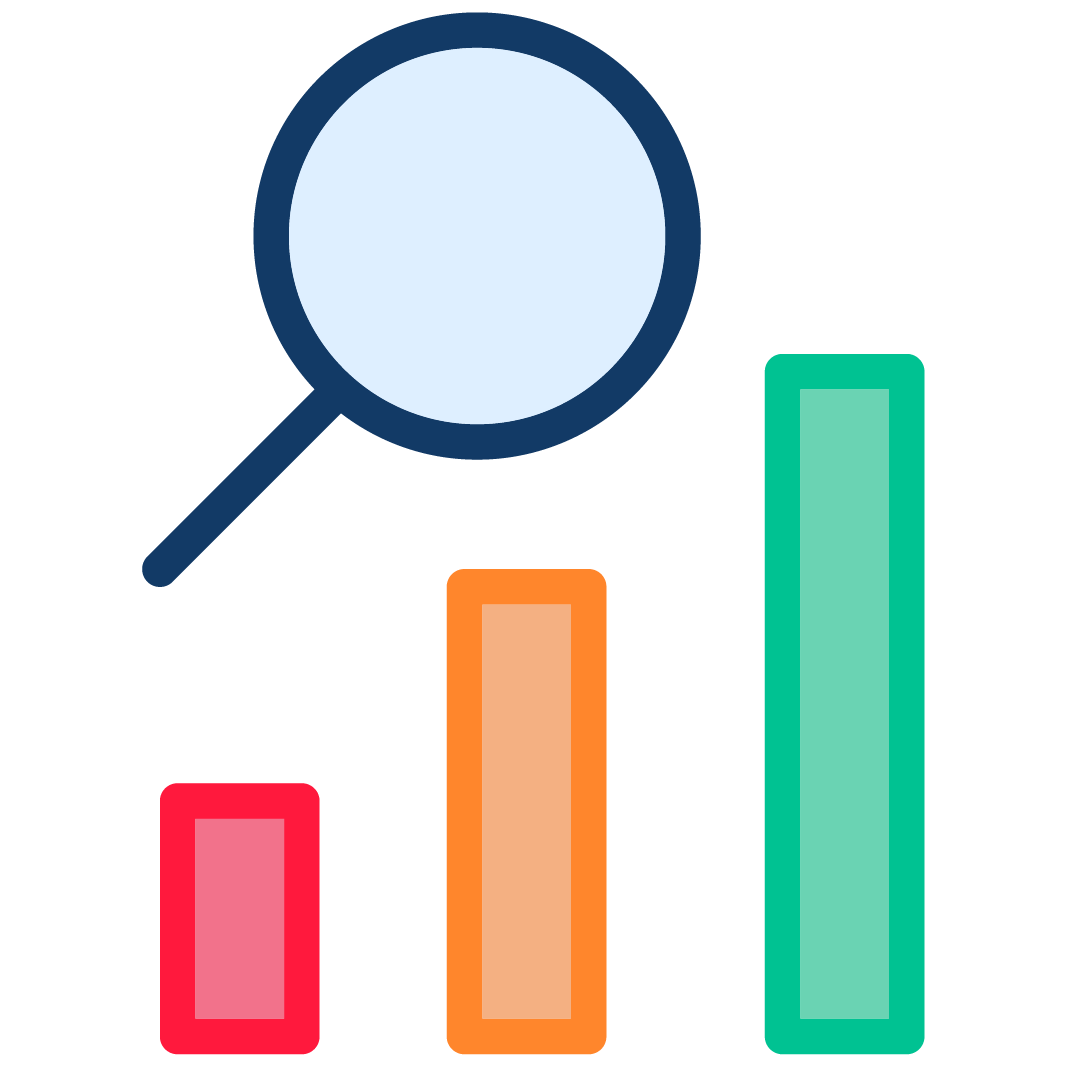 Track average scores for individuals or teams across sales skills. Understand what you do well and what you need to improve.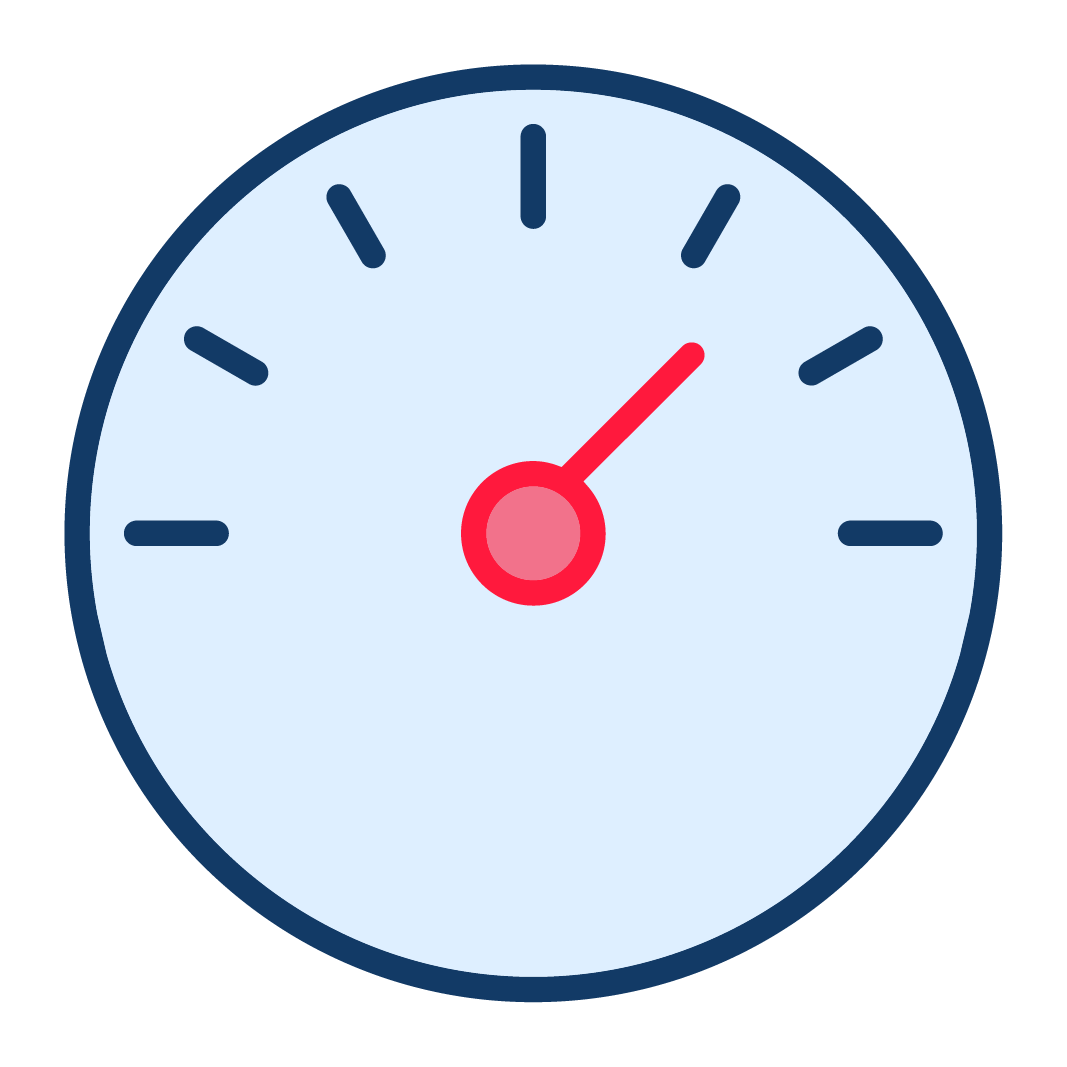 Create feedback templates to understand how well you performed after you've won a deal, including delivery and service.
"Feedback is the breakfast of champions" – Ken Blanchard