The blog for customer focused selling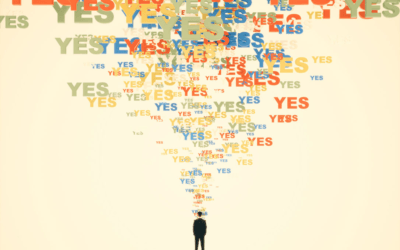 Sales is no longer about getting a yes. It's about getting a collective yes. As soon as you require anything in multiples it becomes more complicated, that's one of the reasons sales has become tougher because many yeses are more challenging than one. The way that...
read more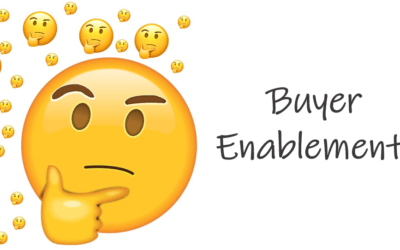 Before we look into buyer enablement lets firstly consider sales enablement. This is one of the most commonly used terms in B2B sales today as companies focus on what training, methodologies, processes, metrics, tools, information and content can be utilised to...
read more